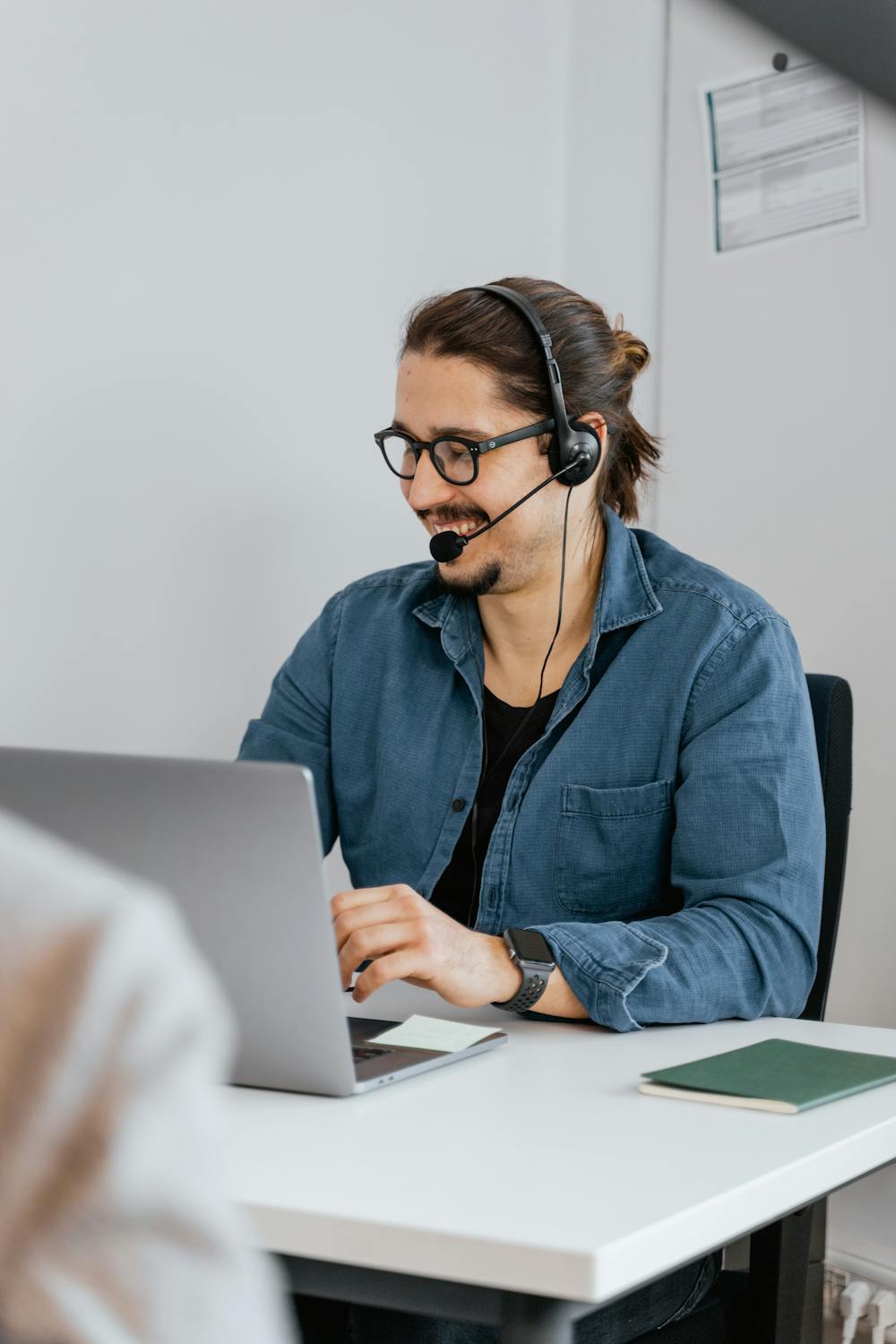 We build websites for ambitious businesses.
Unlock a world of untapped revenue steams and effortlessly attract clients, even when you sleep.

We make the creation of your subscription based business as seamless as possible so you can focus on gaining new customers and retaining existing ones.

Our mission is simple: to empower ambitious entrepreneurs like you to conquer the digital landscape with ease and embrace a future filled with endless possiblities.
💰 Skyrocket Your Revenue
Unlock an abundance of new revenue streams that flow seamlessly into your business, even while you focus on other aspects. With our subscription-based website, you can attract customers effortlessly and convert them into loyal subscribers, ensuring a steady income that propels your growth and financial success.
🤯 Simplify the Technical Complexity
Bid farewell to the headaches of website development. Our team of experts will handle all the technical intricacies, allowing you to focus on what truly matters – nurturing your business and serving your clients. With Design2tech, you can say goodbye to the hassle and reclaim your time and energy.
🌐 Realize Your Digital Dream
Imagine the thrill of effortlessly selling your courses, programs, or resources online, without the burden of managing complicated systems. With our solution, you can bring your digital dreams to life, transforming your expertise into a profitable online venture that reaches a global audience, 24/7.
🎨 Tailored to Your Business
Experience the power of a fully custom-built website, meticulously crafted to align with your unique brand and business objectives. We understand that your vision is one-of-a-kind, and we're committed to bringing it to life through captivating design, intuitive navigation, and seamless functionality.
🎨 Branding that Stands Out
With up to three additional pages, you have the perfect canvas to showcase your exceptional services, share client success stories, and provide valuable resources to your audience. Amplify your online presence and captivate your visitors with engaging content and a user experience that leaves a lasting impression.
📊 Customer Site/Dashboard
Streamline your client management with our powerful customer site/dashboard (additional cost applies). Effortlessly track client progress, manage appointments, and monitor billing information, all from a centralized hub that simplifies your business operations and enhances customer satisfaction.
Ready to transform your business?
Take the first step by booking a call with our sales team. In this free exclusive 30-minute consultation, we'll dive deep into your aspirations and challenges. Our dedicated experts will provide personalized guidance to ensure your online presence meets and exceeds your expectations.